Why a Hotel Workplace Panic Button's Response Time is Critical for Safety
by Jiun Wang, on Apr 18, 2022 1:00:00 PM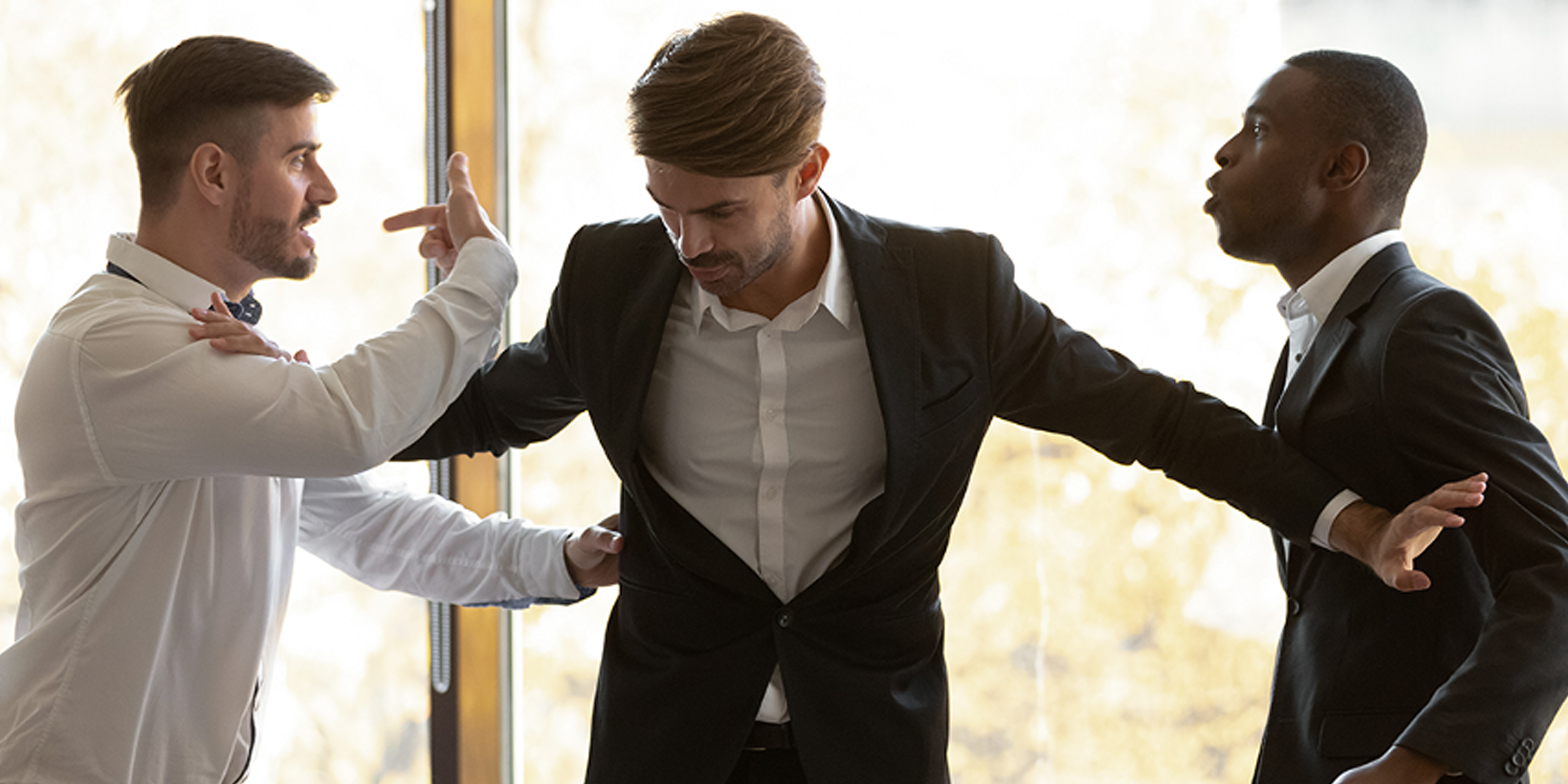 For most employees in the workplace, the anticipation of an incident or emergency is not always at the top of their mind during their shift, outside of security personnel. The hotel industry tends to use a literal interpretation of an open-door policy. Keeping their business doors open, 24 hours a day, 7 days a week. That type of constant access makes it more likely for incidents to happen that may require someone to respond to an employee's call for help. Incidents may range from guests' altercations between themselves to verbal or physical assault of a staff member – these are very real incidents that unfortunately happen on average of once a year at property1, and it's critical to respond to help quickly when and where it's needed the most.
With many hotels brands and groups committed to providing hotel employees with panic button devices (i.e., safety button, safety duress devices) under the American Hotel & Lodging Association's 5-Star Promise initiative, it's important to understand that its critical for the device to provide a quick and accurate alert and response to resolve an incident before a bad situation becomes worse.
What is the 5-Star Promise?
A pledge to provide hotel employees across the U.S. with employee safety devices (ESDs) and commit to enhanced policies, trainings and resources that together are aimed at enhancing hotel safety, including preventing and responding to sexual harassment and assault.
A Few Types of Documented Hotel Workplace Incidents
Guest dispute with valet

Guest verbally assaulted the staff

Guest "punished their children" so loudly that they scared the staff

Guest was irate

Staff member had a medical emergency

Guest assaults a driver (airport shuttle, limo, etc.) off-site
Hotel Workplace Incidents May Happen at Your Property
Even though some hotel properties have a positive track record with minimal incidents, there is always the risk and difficulty in mitigating situations that can pose a threat to your staff. The three reported situations below highlight how unacceptable guest behavior is very real, and is a threat to your staff's safety and well-being:
Guest Dispute with Valet
A guest was picking up his vehicle from valet, and he did not want to pay for the parking fee. There was a discussion between the guest and the valet, then suddenly the valet was punched in the face and became unconscious for at least 20 seconds on the ground. (Source: QueenCityNews)
Guest Verbally Assaulted a Housekeeper
With the impacts of the pandemic, many hotels have ended daily cleaning of rooms (unless requested) and those rooms take more time to clean when guests stay longer. Some guests are not aware that daily housekeeping is a requested service and housekeepers may encounter incidents where guests verbally assault them and call them names while questioning while their room is not clean. (Source: SFGate)
Guest was Irate
Even a membership-only bungalows hotel in West Hollywood had unruly guests escorted off their property when they were unable to sit at an occupied table, lied about the situation, and started to mistreat the staff. They had experienced about 10 situations that escalated to "crazy, yelling or screaming." (Source: The Hollywood Reporter)
Having a Fast Response Time to Active Alerts
When a person is alone and in a position where they feel threatened, it is critical to be able to call for help and have someone respond in a quick manner. In the guest dispute with valet, a heated verbal exchange about valet fees turned into a physical assault. If the valet staff member had activated a panic button at the start of the dispute, a responder (i.e., a security personnel or manager) may have arrived on the scene and deterred or restrained the angry guest from physically punching the valet. According to data from React Mobile's Workplace Safety Solution, the response time from a panic button press for alert activation to the security responder arriving on the scene is as fast as 45 seconds.
The safety and security of employees and guests is the number one priority of hoteliers and having a fast way to response to workplace incidents. Especially if someone is experiencing a medical emergency, where there is oxygen deprivation, every second counts as there are the threats of coma, seizures, and/or sewerage brain damageWhat Matters: Providing Your Staff with a Reliable Safety Solution
In the past, hoteliers have invested in standard "noise makers" that would emit an annoying and loud sound as a type of distress call. Those types of noise makers are useless when a staff member is working alone, on a floor with no one around, and they had no way to verify if someone is on their way to help. In some cases, when a noise maker is activated, the loud sound may aggravate the assailant and cause the incident to go from bad to worse. By upgrading the safety of your staff with a workplace safety solution that provides real-time location information during an active alert, your on-site incident responders will be able to quickly provide help and notify the staff member that someone is on their way.
References
1 Based on React Mobile Database Analytics.