Riley Eller joins React Mobile as CTO
by Jiun Wang, on Jan 14, 2021 6:00:00 AM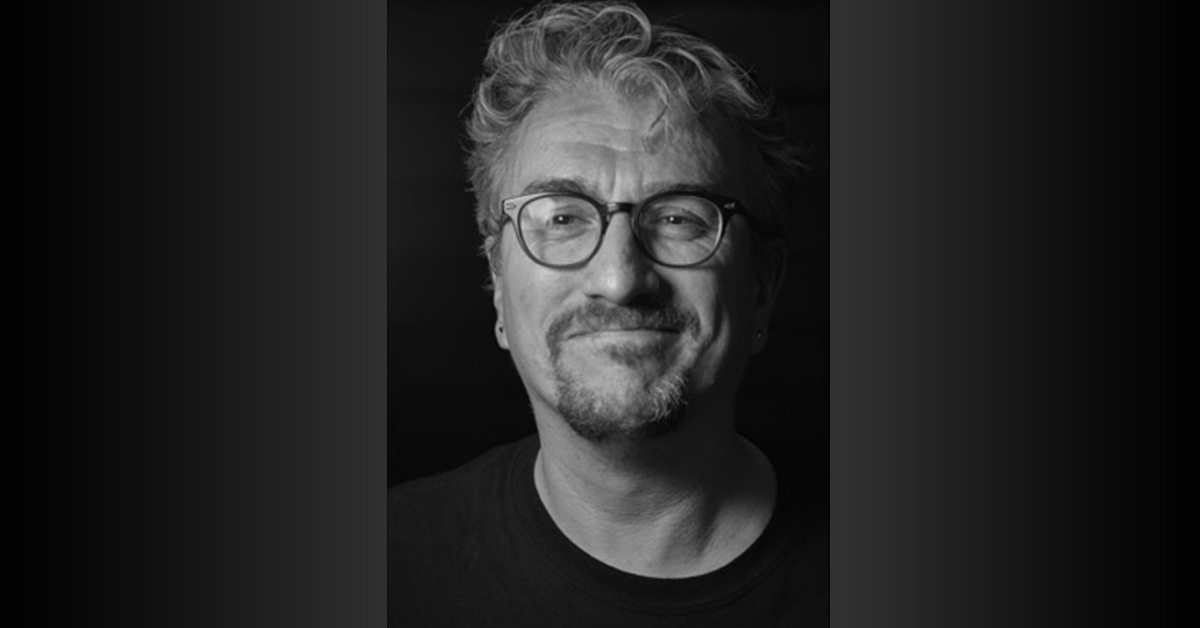 The Seattle-based employee safety solution provider welcomes a new Chief Technology Officer (CTO) to its Engineering and Leadership team.
Seattle, WA, January 14, 2021 — Riley Eller has been involved with technology and security since the beginning of his 30-year career. He has applied his skills in places like Unium (formerly known as CoCo), where he was a part of a successful acquisition to Nokia in 2018. His recent role as the CTO of Rubica, involved leading engineering and security teams in the cybersecurity space to protect data from real-time threats. He is a contributor to several inventions and patents and is recognized for his technology expertise.
I have had the pleasure of working with Riley earlier in my career and I'm thrilled to have him join React as our new CTO. Riley embodies our pioneer spirit and has an outstanding career of innovating new technologies. His leadership style makes him an instant fit on our team and his expertise will ensure that we continue offering a superior safety platform to help our customers that are committed to protecting their people." – Robb Monkman, CEO/Founder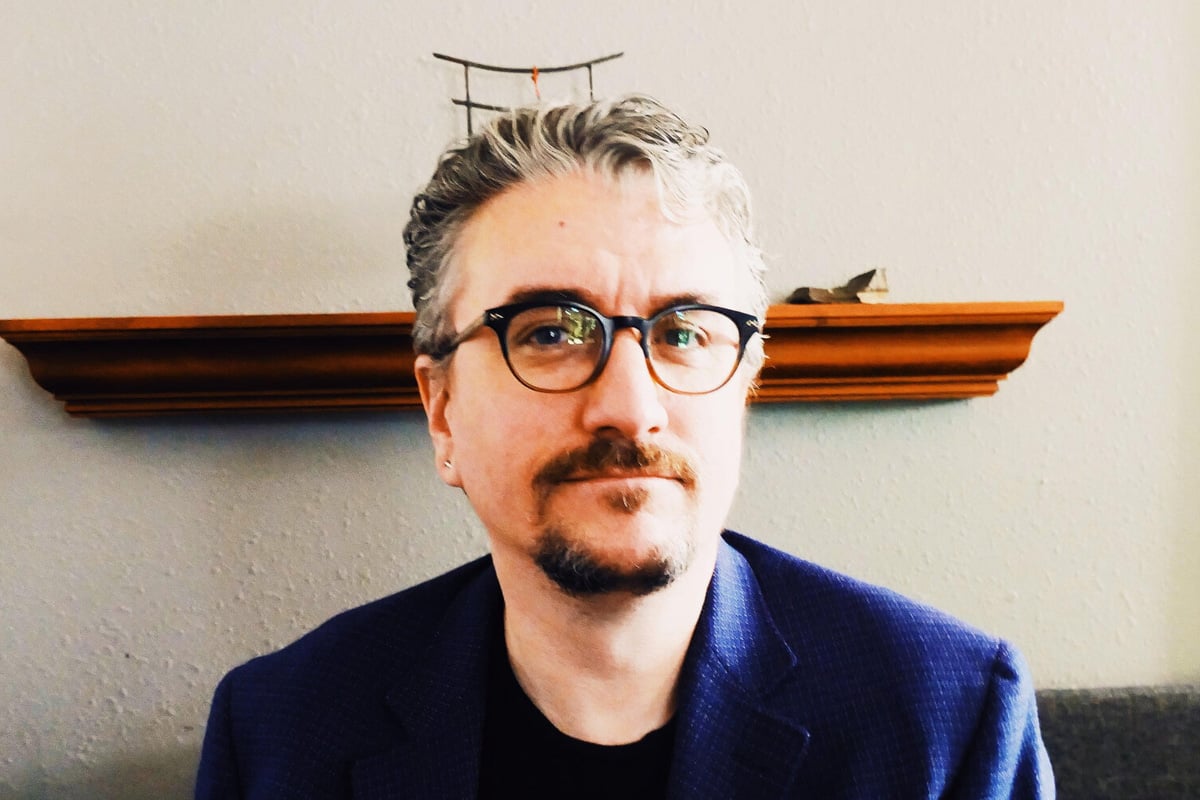 At React Mobile, Riley manages and supports the development of a modern employee safety solution's hardware and software elements. He leads the company with a custom lean manufacturing process that outputs a reliable and high-quality safety solution. He has defined innovative plans to improve the existing employee safety solution and expand our technology partner integrations. Some of the plans focus on enhancing the locator service, reducing the meantime to respond, and expanding immediate incident alerting and resolution options.
Riley expresses excitement to step into the greater responsibility of an employee safety space,
Having spent much of my career working in the realm of security, it is an even bigger challenge to step up to personal safety protection. I'm excited because React Mobile brings together embedded hardware and software development, internet security, radio frequency networking, and technology leadership. I look forward to investing deeply in the team and the tools, so that React Mobile remains the leading safety platform in the hospitality industry. – Riley Eller
Besides being passionate about employee safety, Riley takes much interest in the digital transformation: from hardware forward and reverse engineering, through the operating system and driver implementation, to application algorithm design, into machine-derived solution science, with international recognition for incredible depth in internet security. His credits include the Black Hat Security Briefings and Training series, "Meet the Enemy" seminars, the books Hack Proofing Your Network: Internet Tradecraft (Syngress, ISBN: 1-928994-15-6), and a founding member of the only team ever to win the DEF CON Capture the Flag content, the world's most prestigious hacking competition, three times in a row.
# # #
About React Mobile
Founded in 2013, React Mobile is a global leader in providing panic button solutions for hotels. Our best in class hospitality safety platform helps hotels keep their employees safe. The React Mobile system is an open and flexible platform that allows management to deploy response resources to the exact location of an emergency within seconds of an alert, getting help to where it's needed anywhere on or off property. In an emergency quick response times are essential and React Mobile gives you the tools to react fast. For more information, visit www.reactmobile.com.