React Mobile Selected as Qualified Vendor for Choice Hotels International
by Brandon DeCuir, on Feb 11, 2019 11:31:00 AM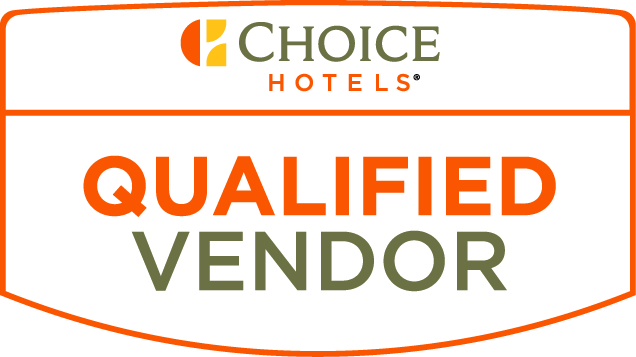 React Mobile has worked hard to protect thousands of hospitality workers via our industry-leading panic button. We are proud to announce that we have been selected as a Qualified Vendor for Choice Hotels.
Choice Hotels International is one of the largest and most successful lodging companies in the world. Through this mark of distinction, React Mobile will be able to reach more employers and employees, to help keep hospitality workers safe.
As the leading hotel panic button platform, we know the importance of a safe and confident workforce. In today's dangerous world, attacks against housekeepers and other in-room staff are on the rise. It is critically important that hospitality employees feel safe in their workplace. We are passionate about making the hotel industry a safer place to work - and are honored that Choice Hotels believes in our mission.
Qualified vendors must prove their ability to provide service across the country, have a proven track record in the hospitality industry, and must have a high-quality system of standards in place. We are proud to say we met these qualifications.
Individual Choice Hotels properties will now have unprecedented access to our unique technology. Thanks to this partnership, thousands of hotel industry workers will now feel safer when entering a guest room.
Our Sidekick panic button works seamlessly with our mobile app and dispatch center to provide safety at your fingertips. Within seconds of an alert, you can deploy resources to the exact location of the emergency. We know that every hotel has different needs. Our system is not one-size-fits-all. Instead, we have built our platform to be open and flexible, so it can meet every hotel's unique needs.
As a Choice Hotel Qualified Vendor, we have proven that our product is high-quality, reliable, and has tremendous value. This relationship will help provide safety to thousands of hospitality employees.
For more information, be sure to browse our site.