React Mobile Expands Global Reach
by Brandon DeCuir, on Sep 18, 2019 8:18:36 AM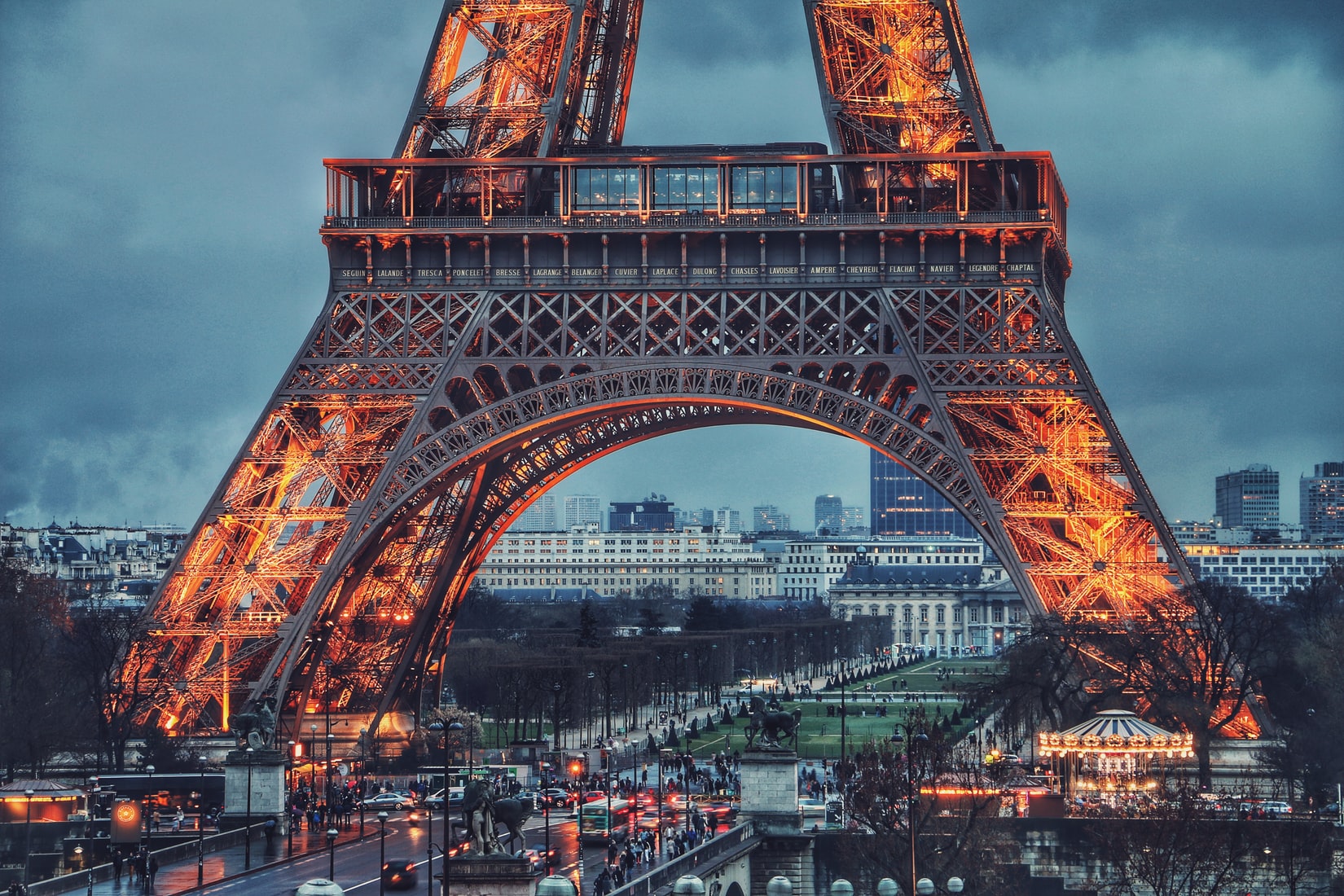 To meet the increasing demand for their innovative employee safety devices and panic button technology, React Mobile deploys record-breaking implementations in Canada, Europe, and the Middle East
Hotels worldwide are turning to React Mobile enterprise-class hospitality safety solutions to help them protect their employees. The company today announced its global expansion into international hotels and casinos to become the go-to partner for panic button technology with new implementations in Canada, Paris, Switzerland, and Dubai.
The international hospitality industry has long been taking cues from the US hotel industry. The trend to focus on safety has reached across the globe and has hit emerging markets in Europe, the Middle East, Africa, and Asia. With React Mobile's worldwide support capabilities, 24/7 accessibility, and their robust deployment infrastructure, able to take on hotels of any size, they are the first choice for hoteliers across the globe. React Mobile's presence in countries outside the US will serve as an essential step for emerging markets to recognize the need and importance of protecting their employees, not only in terms of decreasing turnover-rates of hotel staff but most essentially in reducing incidents of assault.
New installations in August and September include:
Canada:
River Rock Casino – Vancouver BC
Fairmont Pacific Rim
Fairmont Lake Louise
Fairmont MacDonald
Europe & the Middle East:
Novotel Paris Montparnasse
Novotel Paris Vaugirard
Movenpick Lausanne Switzerland
Movenpick Jumeirah Beach Dubai
"The demand for technology to support employee safety continues to expand, and for the better part of a decade, we have been a leader in developing and delivering proven, cost-effective next-generation safety platforms for hotels of all sizes," said Robb Monkman, CEO, and Founder of React Mobile. "We're proud to be uniquely qualified to not only quickly implement but also support international properties to ensure a safe and secure work environment. We have over 50,000 panic buttons deployed to date in the consumer and enterprise space, and we're currently installed in over 52,000 hotel rooms. Right now, there are only a few panic button vendors that have more than a couple of dozen hotel customers total."
With the most extensive customer base of any hotel panic button technology, the React Mobile platform is trusted by some of the world's most well-known brands that come from across the spectrum of the hotel industry. The cloud-enabled employee safety device (ESD) technology is easy to use and requires little to no training. The newest panic button, The Stand-Alone LTE panic button, works outdoors and indoors with Bluetooth beacons and GPS to provide precise location information about an employee's whereabouts inside or outside of a hotel without the need for an accompanying smart device. The stand-alone safety device uses 4G networks using LTE-M (LTE CAT-M1), which means better reliability and lower service costs for hoteliers.
"We've had a record-setting year of implementations, new integrations, and new partnerships, including reaching preferred vendor status with the world's most notable hotel brands," Monkman adds. "We look forward to building our global business to serve both current and future customers as we grow."
To learn more, please visit reactmobile.com.