Nate Urbassik Named New CFO at React Mobile
by Jiun Wang, on Mar 11, 2021 10:00:00 AM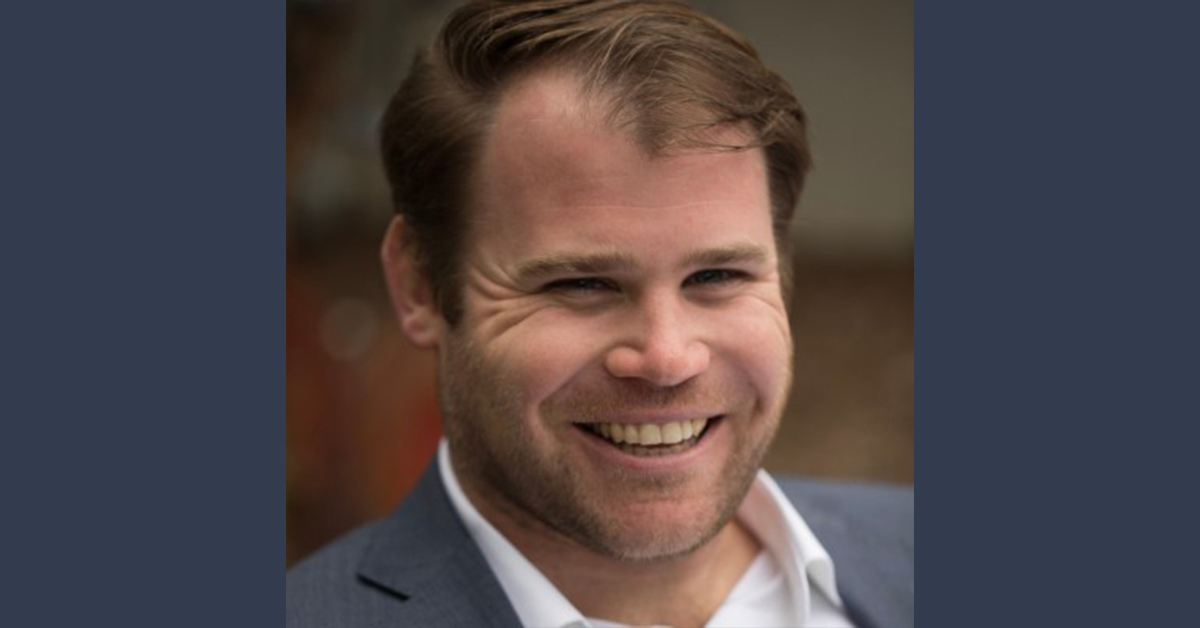 Leading employee safety platform, React Mobile, welcomes a new Chief Financial Officer (CFO) to the executive team to support the company's trajectory and growth.
Seattle, WA, March 11, 2021 — Nate Urbassik has been implementing and streamlining financial processes ever since the beginning of his professional career. He has grown his expertise around forecasting and budgeting processes while teaming up with stakeholders in places like Apptio, WDS (A Xerox Company), and Tango Card. During his time at Tango Card, Nate managed the finance and accounting department and grew his team from 0 to 22 in four years while successfully closing multiple rounds of funding including a Series C round of $35M and following-on funding of $10M.
Nate's leadership style and prior experience at fast growing companies makes him an ideal fit on our team. Nate's deep understanding of finance and accounting will ensure that we are making the right strategic decisions as we continue to scale rapidly. I'm excited about the energy that Nate brings to our team and look forward to working together to make the world a safer place. – Robb Monkman, CEO and Founder.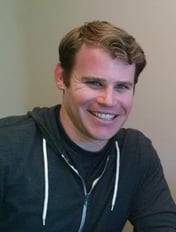 With Nate's 10+ years of experience in operationally focused finance and accounting, he is now a key player in supporting React Mobile's rapid growth across multiple market verticals. He focuses on leading and developing teams and functions, and is a big believer in collaboration and teamwork. With goals on developing and refining company-wide KPIs, Nate ensures React Mobile is honed in on cash flow to allow the company to continue supporting all customers with a trusted and reliable safety platform.
Nate shares his enthusiasm stepping into the CFO role at React Mobile,
I'm excited to partner with Robb and the broader team to help take React Mobile to the heights that everyone knows can be achieved. The safety product is best-in-class, and the team's energy and focus towards making the world a safer place is palpable. I'm looking forward to providing expertise in scaling processes, ensuring compliance, and providing enhanced visibility into financial performance and KPIs to allow for strategic decisions to be made quickly and confidently. I know this is a company that can accomplish big things, and I am here to help React Mobile scale in a sustainable way. – Nate Urbassik, CFO.
Apart from his determination for game changing accomplishments at React Mobile, Nate is a big football fan (go San Francisco 49ers!), enjoys shredding down a mountain on his snowboard, and teeing it high to let it fly at his local golf course.
# # #
About React Mobile
Founded in 2013, React Mobile is a global leader in providing panic button solutions for hotels. Our best in class hospitality safety platform helps hotels keep their employees safe. The React Mobile system is an open and flexible platform that allows management to deploy response resources to the exact location of an emergency within seconds of an alert, getting help to where it's needed anywhere on or off property. In an emergency quick response times are essential and React Mobile gives you the tools to react fast. For more information, visit www.reactmobile.com.
Media Contact
Jiun Wang, React Mobile
jiun.wang@reactmobile.com