'5-Star Promise' Top of Mind at HT-Next Conference
by Linaeya Horn-Muller, on Dec 15, 2022 1:00:00 PM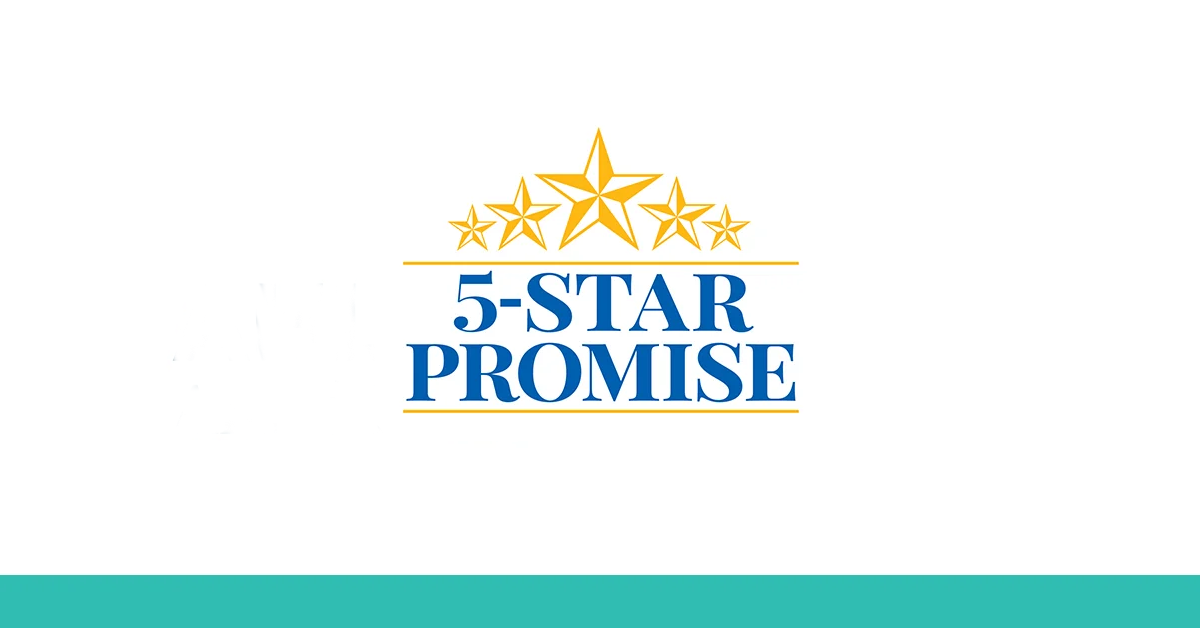 React Mobile showcased how hoteliers can fulfill the "5-Star Promise" with hospitality's most reliable panic buttons delivering the fastest response times and beacon location accuracy at HT-Next 2022
MIAMI, Dec. 15, 2022 — Hoteliers in North America gathered at the Fontainebleau Miami Beach last week to attend HT-Next from December 5th- 8th. Hospitality Technology (HT) and Hospitality Technology Next Generation (HTNG) collaborated for the sixth year in a row to host HT-NEXT 2022, a unique conference for the hospitality technology industry – including React Mobile 2.0, an employee safety solution that delivers the fastest response times, highest panic button reliability and beacon location accuracy. As a global leader of panic button solutions for hotels, React Mobile also served as a Diamond Sponsor during the event.
"Miami has always been a trailblazer when it comes to employee safety device implementation, having passed and adopted an ordinance protecting hotel employees from sexual assault and harassment back in 2018. As a tourism hotspot, it's really great to see the dedication to their greatest asset… their people," said Ryan Heideman, React Mobile VP of Sales. "We had a great time connecting with industry leaders and fostering discussions surrounding the AHLA's 5-Star promise, employee safety, emergency response time, and also key benefits, beyond safety, of React Mobile 2.0."
In 2018, the American Hotel & Lodging Association (AHLA) was joined by several hotel leaders in signing the "5-Star Promise," a pledge to provide hotel employees across the U.S. with employee safety devices (ESDs) and commit to enhanced policies, trainings and resources that together are aimed at enhancing hotel safety.
React Mobile is committed to supporting the 5-Star Promise
"We are here at HT-Next in Miami to talk about some of the innovative technology that's around and also to talk about some companies that are here helping us fulfill the 5-Star Promise and one of the companies helping us do that is React Mobile," said Mike Blake, CTO of the AHLA.
What sets React Mobile apart:
Several features separate React Mobile 2.0 from other employee safety devices on the market, including:
The platform triggers a silent alarm that brings help without alerting others that a response is coming.

Once the silent alarm on the panic button is pressed, a red-light flash to verify dispatch.

In less than one second (when a responder receives the alert) the flashing light turns blue to notify the employee in distress that help is on the way.

The solution prevents alerts from being triggered erroneously.

It complies with Collective Bargaining Agreements that protect employees from being tracked on a property when not in danger, thereby saving panic button battery life and honoring employee privacy.

It enables employees to receive safety alert notifications on their mobile devices and dispatch help.

Management teams receive analytics measuring how long it took for an employee to respond to an active alert.

All third-party iBeacons, such as Aruba, Cisco Meraki, and CommScope/RUCKUS® are supported. With iBeacon functionality already existing in the hotel's WiFi access points, hoteliers will save up to 75% of workforce safety platform install costs.

The NEW, highly sensitive machine-learning backend greatly increases location accuracy.

A double-redundant alert pipeline ensures that alerts are dispatched from panic buttons to responders in the fastest time possible. React Mobile 2.0 delivers 99.9% of alerts in less than a half-second.

Tap the button once to check battery life and network coverage where you're standing.

Two-way multi-lingual conversations can be facilitated in English, Spanish and French. Any language can be supported on request.

Single sign-on (SSO) authentication is enabled from existing employee email and password.

Housekeepers and responders working at multiple properties can use React Mobile 2.0 across the enterprise.
To learn more about React Mobile 2.0, visit www.reactmobile.com/demo-request.
About React Mobile
Founded in 2013, React Mobile is a global leader in providing panic button solutions for hotels. Our best-in-class hospitality safety platform helps hotels keep their employees safe. The React Mobile system is an open and flexible platform that allows management to deploy response resources to the exact location of an emergency within seconds of an alert, getting help to where it's needed anywhere on or off property. In emergency quick response times are essential and React Mobile gives you the tools to react fast. For more information, visit www.reactmobile.com.